Triptherapie: MDMA therapy near Eindhoven
Ronald as a psychosocial therapist
Ronald
Ronald has worked at Triptherapy since 2023 and before he started working with us as an MDMA therapist, he already counseled over 2000 people with trauma-related complaints. He brings this experience and knowledge to Triptherapy where he will guide the MDMA sessions in the Eindhoven area.
By the way, on Ronald's page you can read more about his completed training and his added value in MDMA sessions.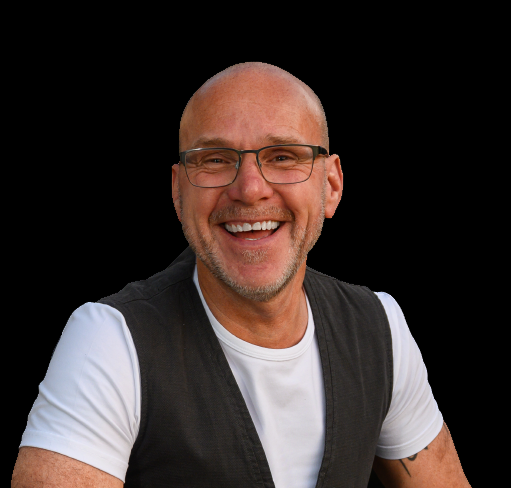 Where around Eindhoven can you go for an MDMA session?
Ronald comes to the customer's location such as a (private) home, Airbnb, hotel or vacation home with a maximum travel time of 45 minutes from my home address in Valkenswaard with zip code 5554 SH.
So these are the environments where I make home visits:
North Brabant (Eindhoven, Tilburg, Den Bosch region)
Limburg (Roermond, Weert region)
Travel expenses charged are 50 cents per mile driven to and from zip code 5554 SH.
Does your location fall (just) outside this work area? Sometimes an exception can be made, but preferably you come by yourself. Soon we will also start using our own location in Eindhoven.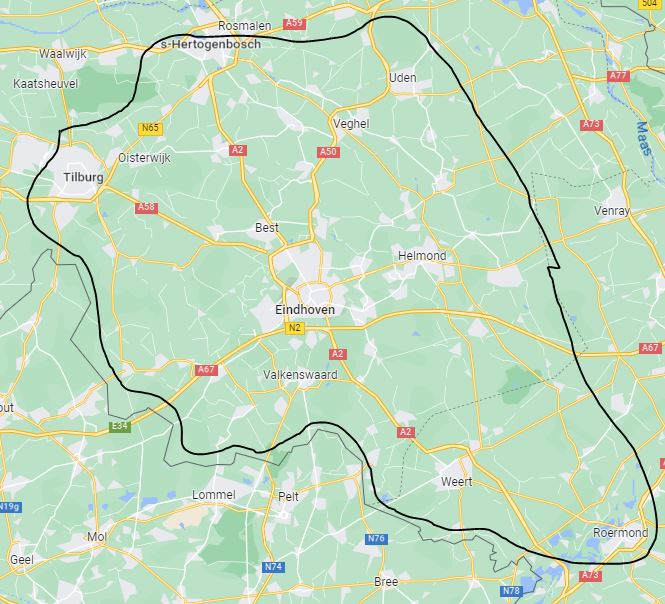 Learn more about MDMA therapy
MDMA therapy has been possible through Trip Therapy since 2022 with a legal analog of MDMA. How this works and what advantages and disadvantages MDMA therapy has can be read on the information page about MDMA therapy. You should also pay attention to possible contraindications. We also screen every application for our MDMA sessions through the intake that can be filled out via the website.
The original message was posted on the triptherapie webpage
Trip therapie: MDMA therapy near Eindhoven